Bulldog Boiler Rental
Boiler Rental, Services, and Monitoring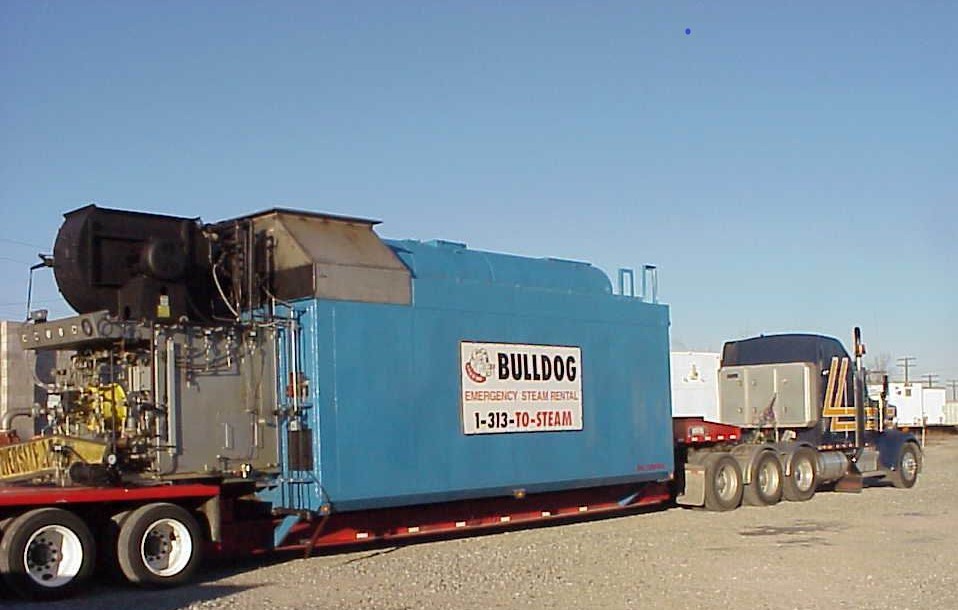 MOBILE BOILER RENTAL
Our mobile boiler rentals have been designed with the highest quality of efficiency available in mobile steam boiler technology. Your business operations cannot be jeopardized by temporary boiler rental equipment or emergency boiler service support that is anything less than the best.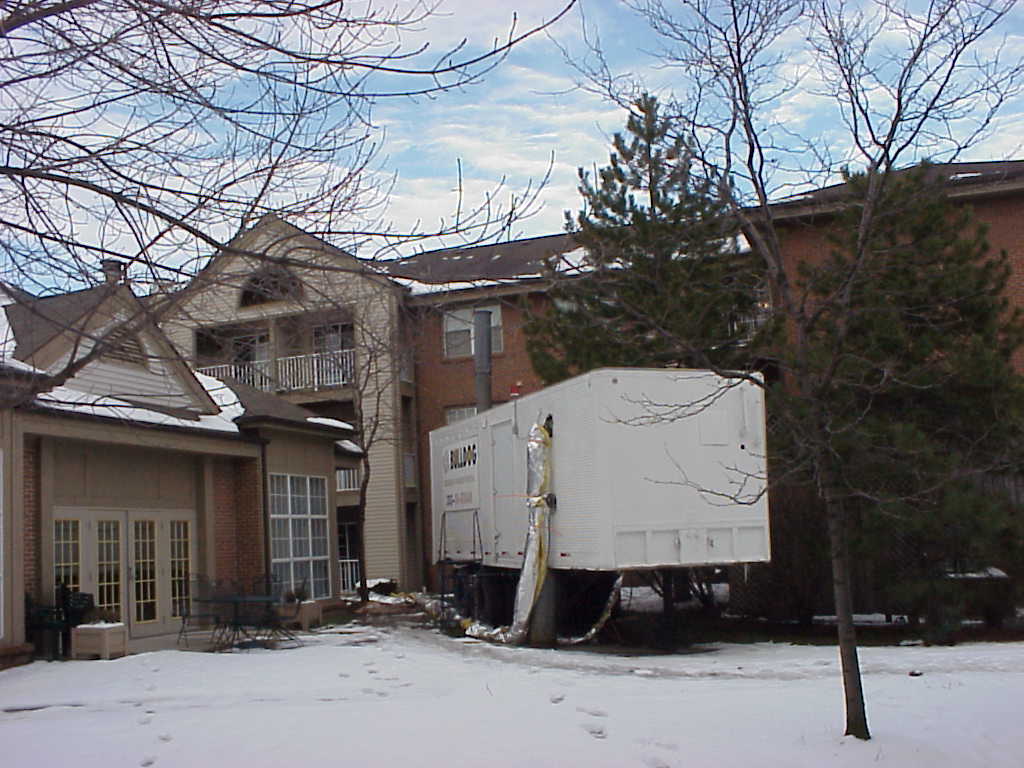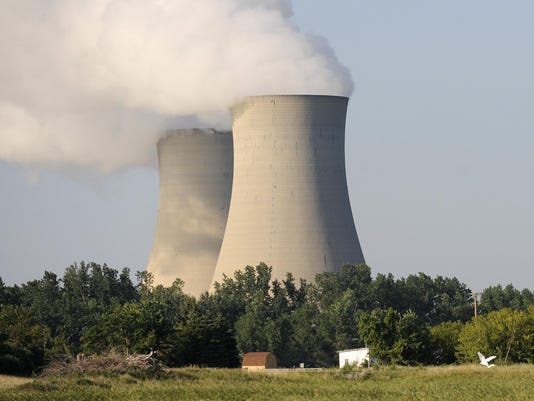 NUCLEAR STEAM
One of the biggest accomplishments over the years has been in our gaining access authorization to and becoming and remaining the trusted vendor for Nuclear Power Facilities for more than 27 years. Providing boiler service and repair to the power industry.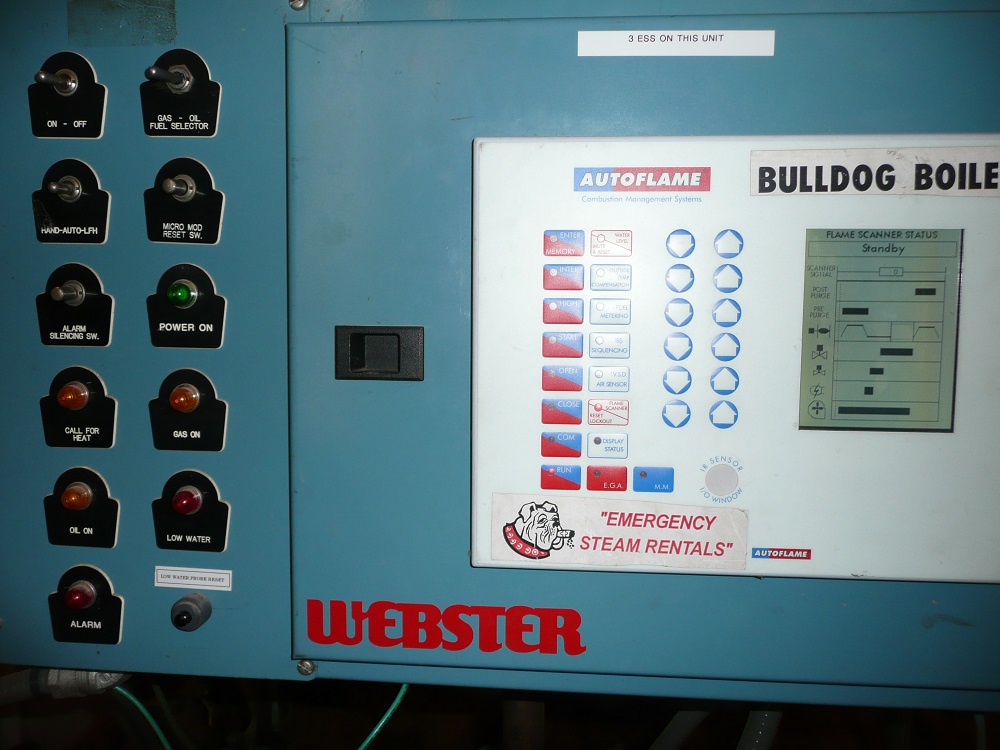 BOILER MONITORING
We provide our customers with real time REMOTE BOILER MONITORING on the job site and home as well. Our electric modulating Feed Water System, SHADOW, can provide customers many benefits.
Custom Boiler Rental Solutions
No temporary boiler rental projects is simple. At Bulldog Boiler Rental we have over 100 years of experience to manage all your boiler solutions from simple to complex. Be sure to view our solutions gallery for ideas and solutions on past boiler rental projects.