Boiler Service & Repair
Boiler Service
Bulldog Boiler operating out of Detroit Michigan services, repairs and maintains steam boilers with the most reliable qualified service & repair service tech. Bulldog Boiler maintenance staff can support customers with boiler start-up, trouble shooting boiler operational problems, as well as boiler inspection. All of our technical staff are trained and experienced.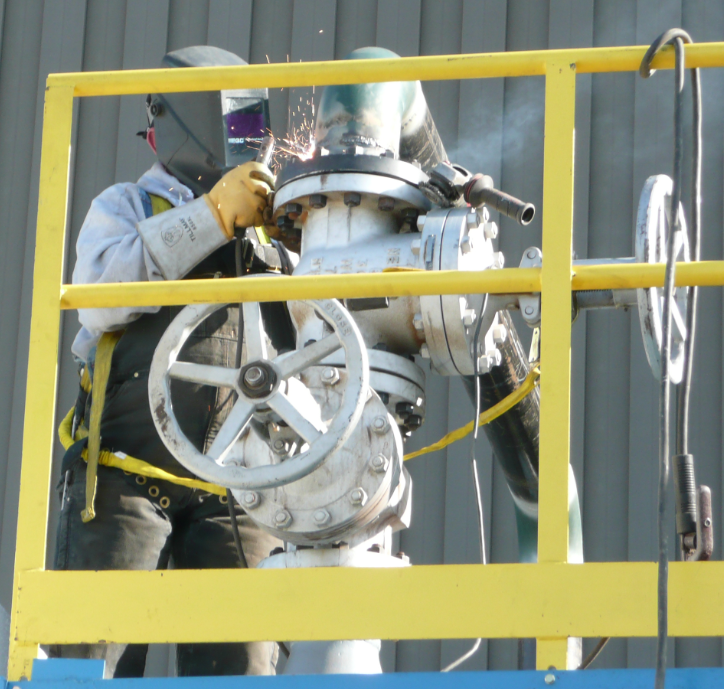 Boiler Inspection & Certification
Boiler annual inspection
CSD1 annual boiler inspection
NFPA 85 Boiler and Combustion Systems Hazards Code
Boiler Safety review 
Boiler burner service
Upgrade boiler controls
Add boiler remote monitors
Inspect and certify your commercial boiler
Boiler system is up to code ultimately, future costly repairs are detected. This in turn insures an efficient running system
Boiler inspection certification
pressure vessel inspection
boiler inspector
---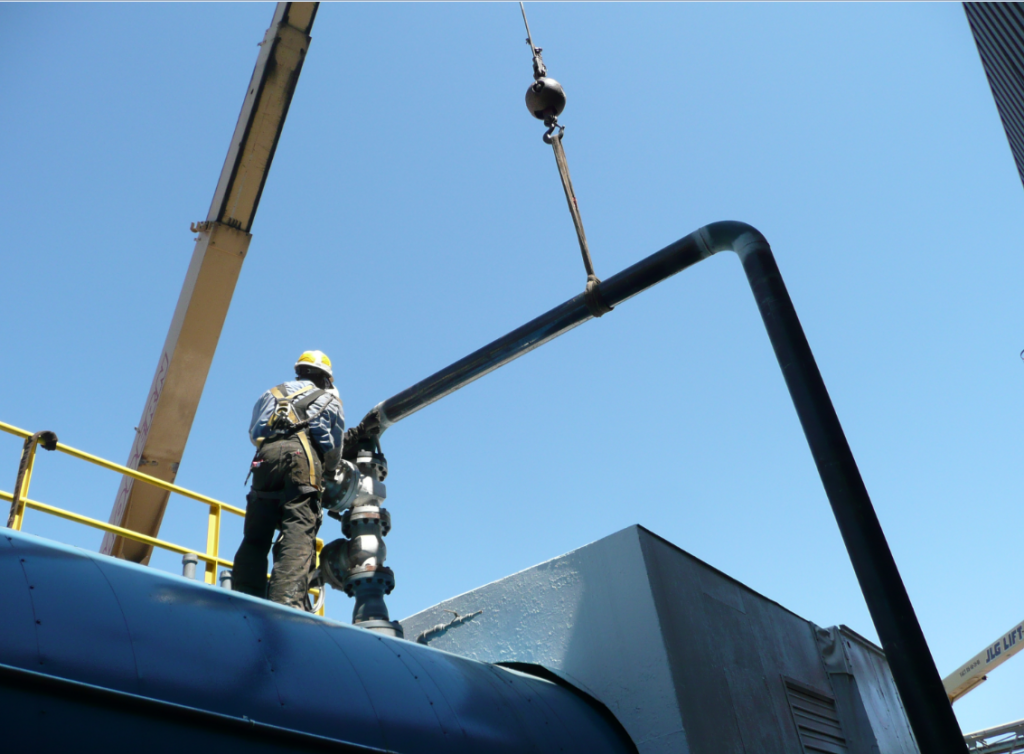 Boiler Repair & Service
Qualified Staff
Bulldog Boiler staff can handle all of your boiler service and repair needs. Our boiler contractors are highly skilled and trained and can support all of the latest boiler steam room technology. This strength & boiler experience assures our customers that ample, competent boiler support techs will always be available when you need it. No other emergency steam boiler rental company can deliver this depth of steam service support.
Boiler Service & Repair
Bulldog Boiler is a full service steam boiler company. Our service area is broad and wide, you call us and we will be there. We service steam boiler companies in a variety of industries and have recently completed boiler service is the following areas: Michigan locations including but not limited to Detroit, Flint, Pontiac, Birmingham, Utica, Ferndale, Troy, as well as Illinois locations including Chicago, we are regularly in Ohio to service Cleveland, Columbus, Buffalo, New York and Indianapolis, Indiana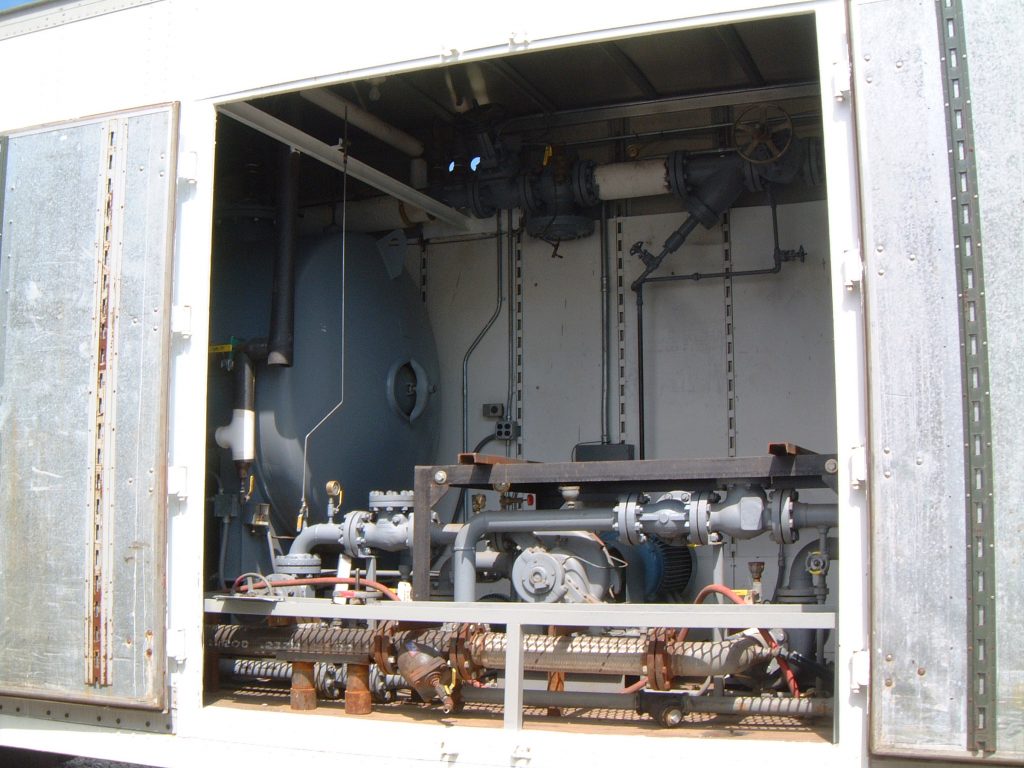 Emergency Steam Service
Bulldog Boiler offers three levels of emergency steam service response to support all of their boiler rental units. If needed, Bulldog can place an inventory of steam boiler service parts on-site to minimize delays associated with shipping parts and supplies. Emergency boiler rental engagements can present unique challenges. When emergency technical support is needed, nobody can match Bulldogs response for your steam boiler emergency.