Boiler Remote Monitoring & Alarm Notification
Shadow Valve
SHADOW converts a simple ON-OFF Feed Water System to a smoother Operating and more sophisticated electric solid state MODULATING SYSTEM for your steam boiler.
SHADOW converts old-fashioned mechanical modulating systems to today's modern solid state reliability, accuracy and dependability.
SHADOW'S Modulating Feed Water System provides just the right amount of water to the boiler at just the right time!
SHADOW installation is simple. No piping changes, existing water columns are adequate!
CAPACITANCE SIGNAL GENERATORS' output is used to control the valves position that maintains a stable water level in the vessel.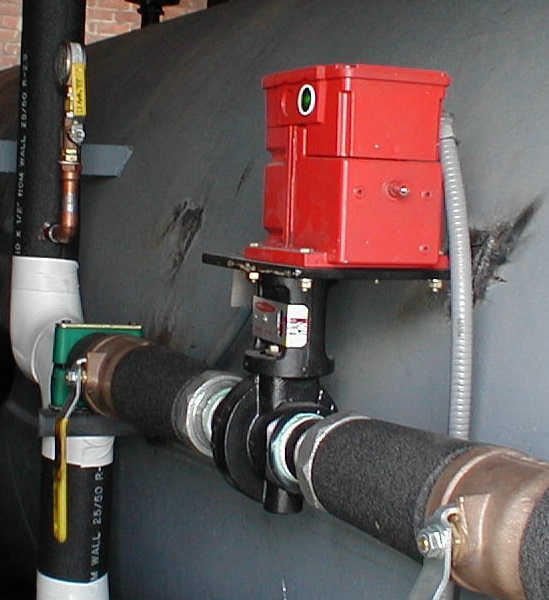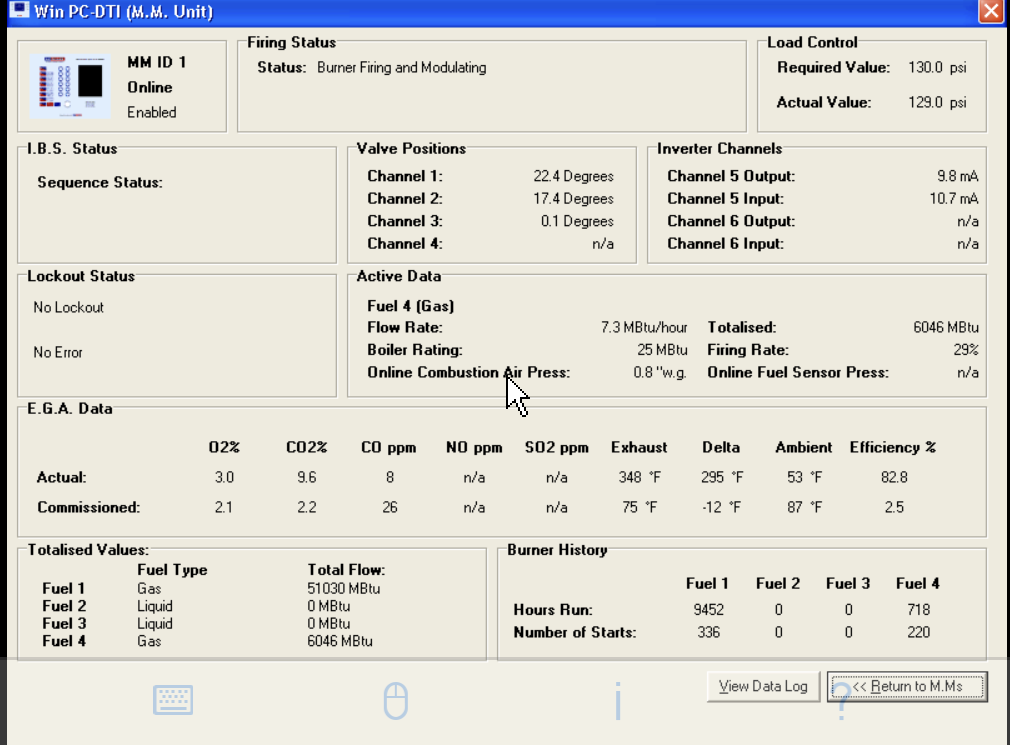 24 HOUR EMERGENCY SERVICE
Remote Boiler Monitoring (DTI)
Because remote boiler monitoring systems can be added to our mobile steam rooms, we can often diagnose and resolve problems without making a service call, saving our customers time and money. Call us for you next Data Transfer Interface (DTI)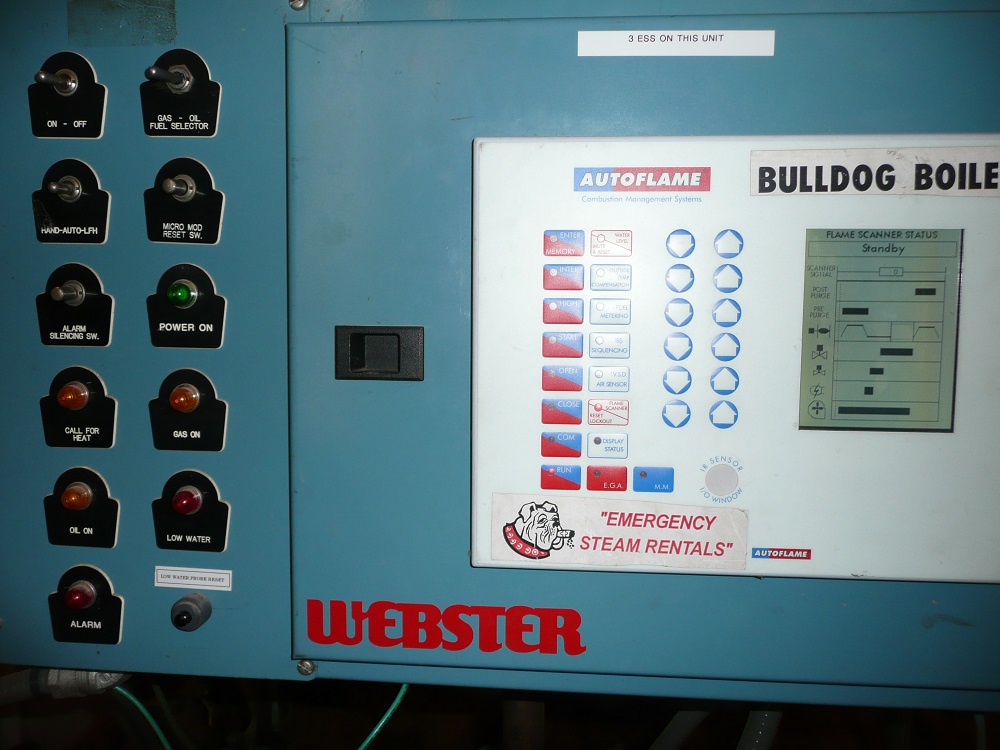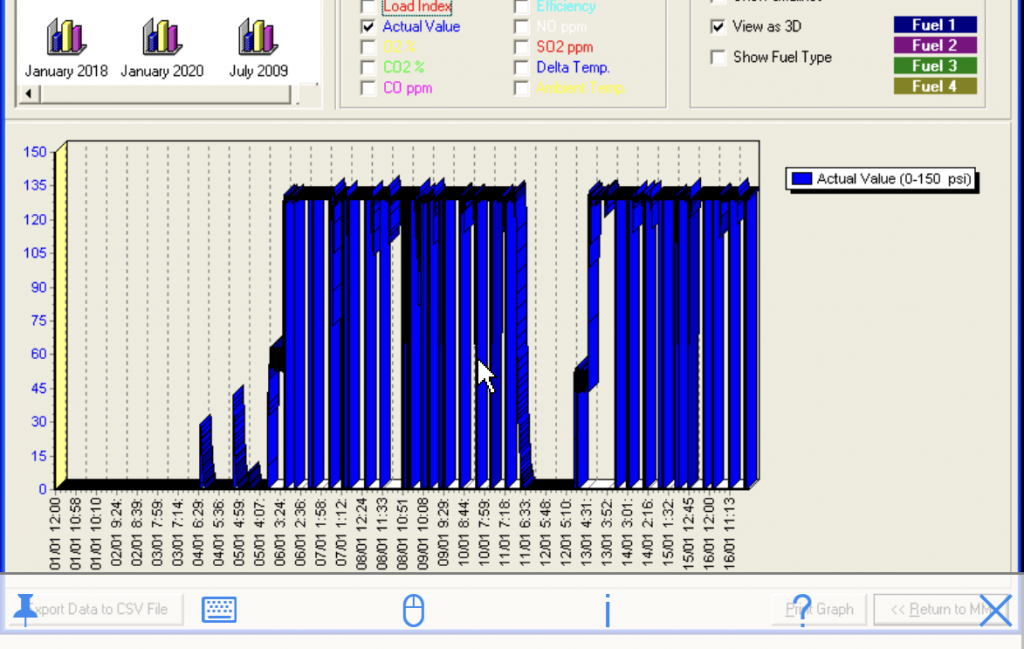 Boiler Probes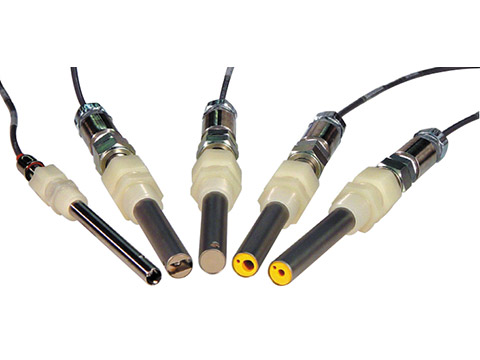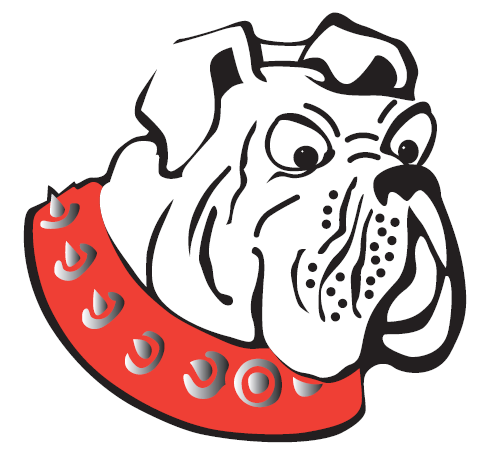 Corporate HQ
1641 Caniff, Hamtramck, MI 48212
Challenges?
Talk to our team today!