Temporary Boiler Rental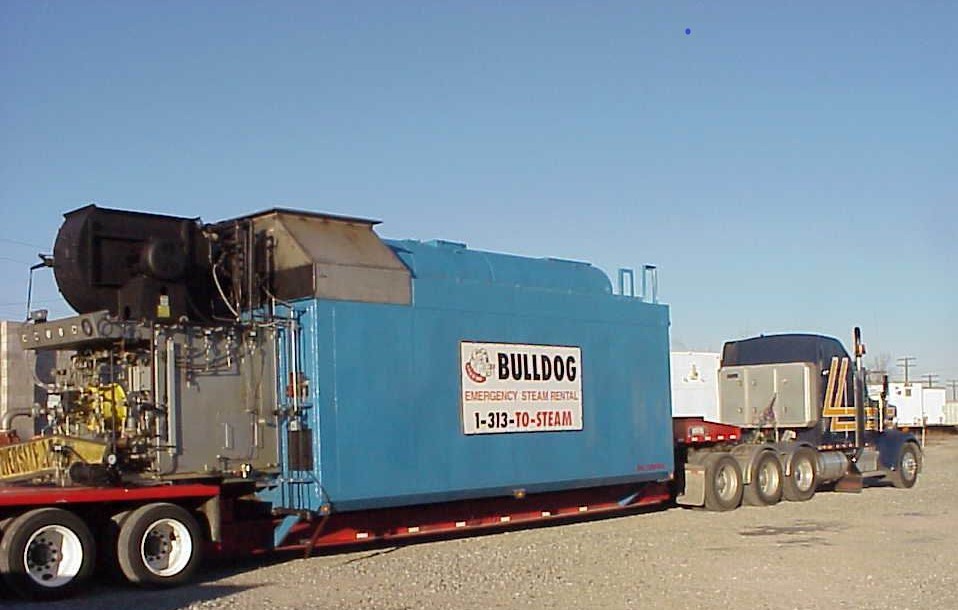 24 HOUR EMERGENCY SERVICE
Temporary Boiler Rental
Your steam generation operations cannot be jeopardized by temporary boiler rental equipment or emergency boiler service support that is anything less than the best. Detroit, Michigan based Bulldog Boiler emergency boiler rentals have been providing honest and reliable emergency steam mobile boiler rental equipment and service to industries for more than a century.
Emergency Boiler Rental
Bulldog's mobile boiler rental equipment continues to make a difference in steam boiler plant systems for some of the leading industries, keeping this area running smoothly for their companies. While the newest technology for boiler fuel efficiency and lowering emissions are always in demand, Bulldog knows your mobile boiler rental and plant safety cannot be compromised.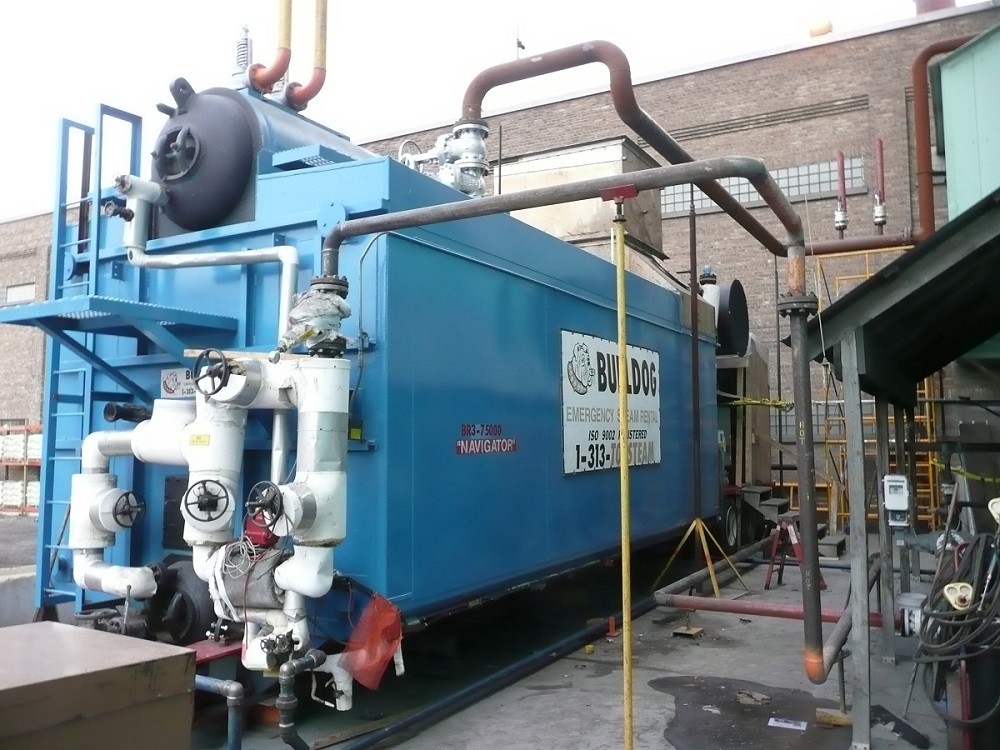 Boiler rental applications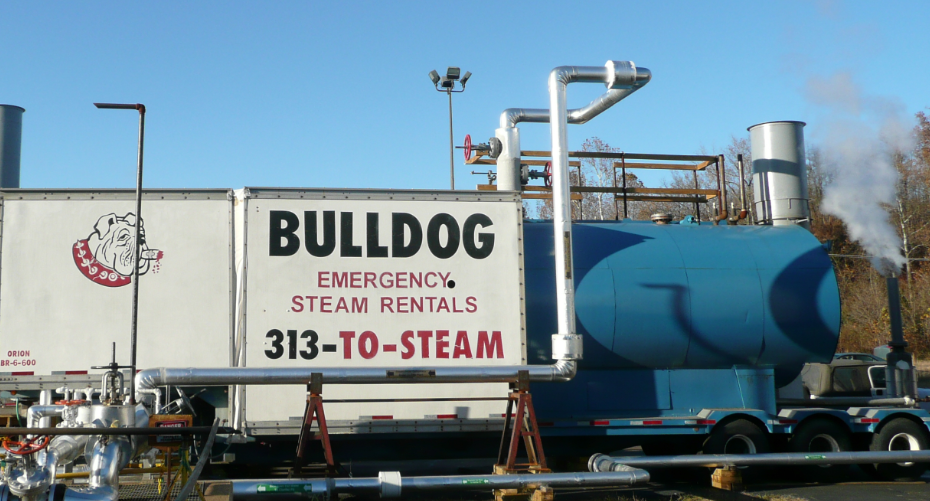 Factory Steam Rental
Boiler Rental Solutions for Industrial and Factory Applications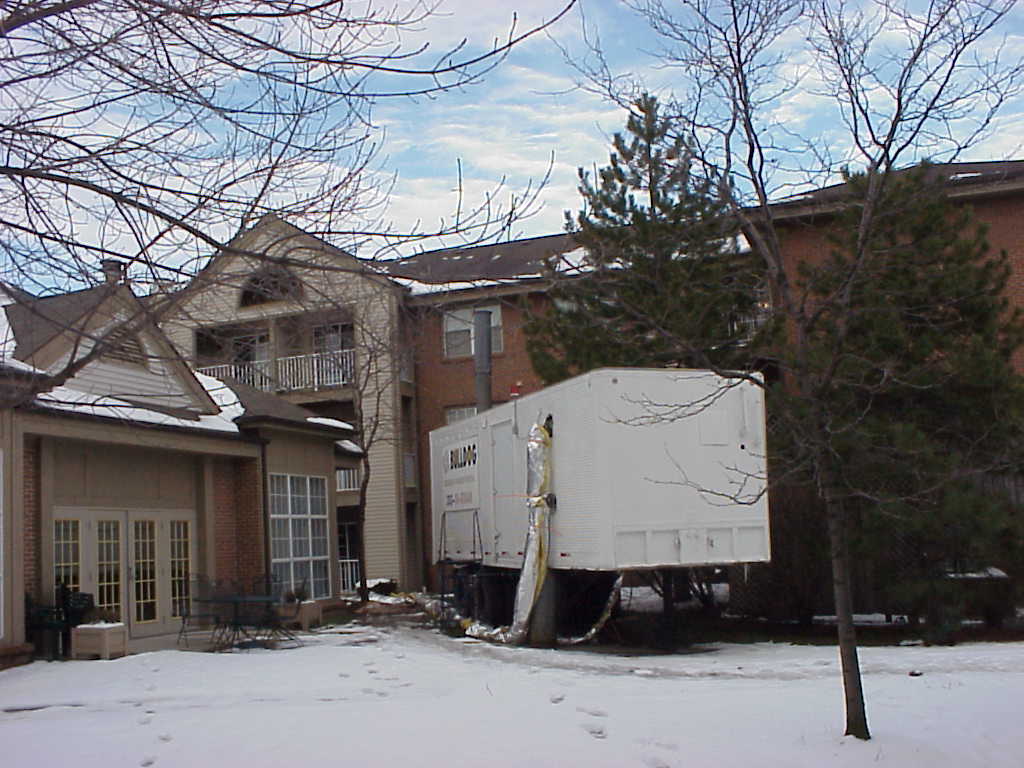 Temporary Heating Solutions
Mobile Industrial Boiler Rental for Temporary Building Heating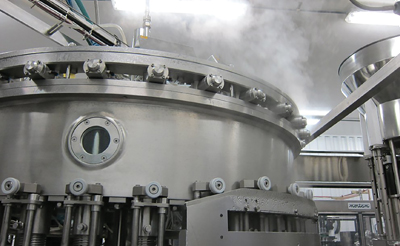 Agricultural Food Processing
Temporary Boiler Rental for Seasonal Food Processing