About Bulldog Boiler Rental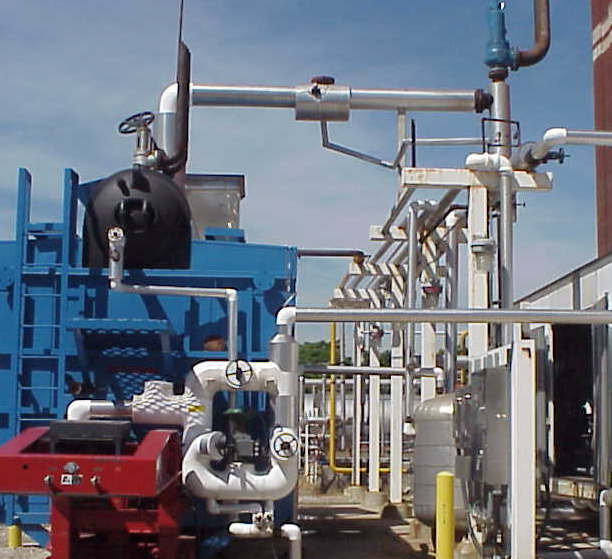 Bulldog Boiler Rentals has been providing reliable emergency mobile steam equipment since 1908. Through experience Bulldog has grown to become one of the top suppliers for commercial and industrial mobile boiler rental units.
Our mobile steam rooms have been designed with the highest level of efficiency in steam boiler technology. You can't take a risk with your plant operations by equipment or service support that is unreliable.
With the continued success at keeping this area running smoothly, Bulldog Boiler has made a significant difference in plants. The newest technology for fuel efficiency and lowering emissions will always be in demand but at Bulldog Boiler Rentals we know boiler and plant safety cannot be compromised.
Attaining and sustaining plant safety has given us the ability to become and remain a trusted vendor in Nuclear Power for over 25 years. We also provide boiler rental services to hospitals, universities, schools, and commercial enterprises all over the U.S.A. and in Canada too. Our boilers range in size from 30 HP to 75,000 PPH.