Bulldog Boiler Helps Rescue Federal Biscay Freighter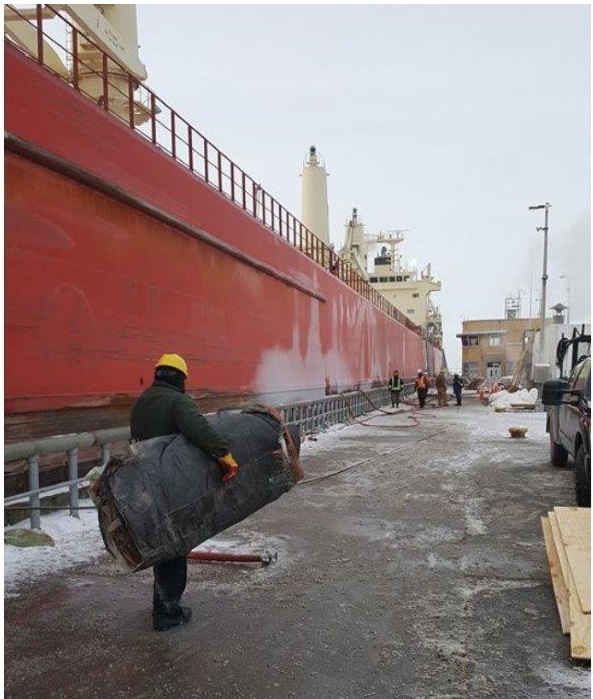 The Federal Biscay heavy lift freighter was finally dislodged from ice in the Snell lock near Massena, New York. The St. Lawrence Seaway crews, were assisted by Bulldog Boiler, from Detroit Michigan as well as three tugs. The team used high pressure steam and had to work for five days to move the large freighter. Which was unfortunately blocking passage for four other ships on their way down the St. Lawrence River to Montreal as the Seaway tries to close for the winter.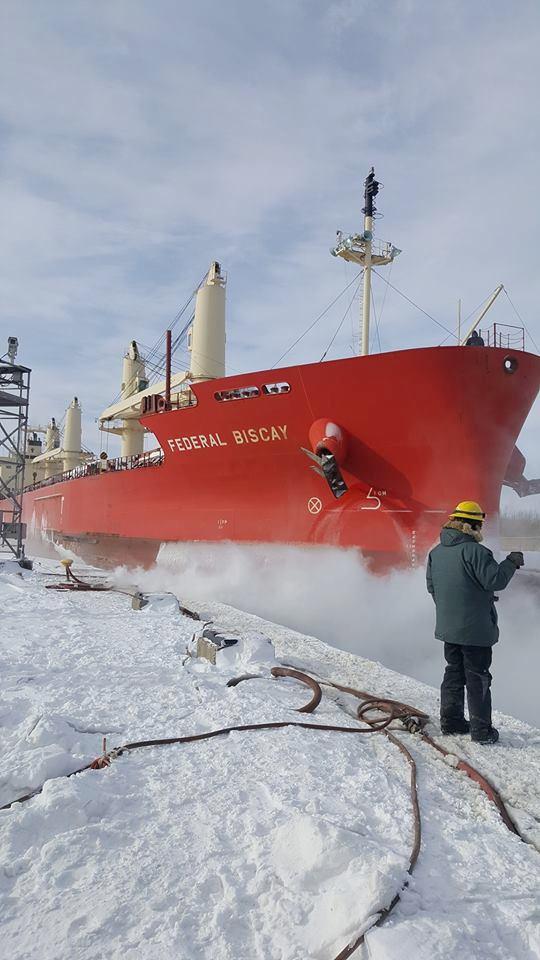 In a press release, the St. Lawrence Seaway Development Corporation said high-pressurized steam was the primary method used to melt the ice that had accumulated around the Federal Biscay while it was in the lock.
Bulldog Boiler is a Detroit base boiler rental company which provides temporary and emergency steams service to industrial and commercial customers.
Related articles: