Steam Boiler Rental Cleveland Columbus Toledo Ohio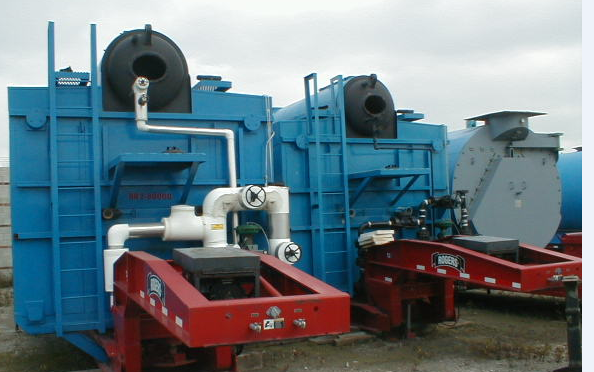 Emergency Boiler Rental Cleveland Columbus Toledo Ohio
Bulldog Boiler provides Portable Steam Boiler Rental 24/7 in the state of Ohio

For decades, Bulldog Boiler has provide reliable steam boiler rental service to a variety of customers in the state of Ohio including customer in the Cleveland, Columbus, and Toledo areas. Bulldog Boiler can supply your boiler rental needs for any reason including manufacturing plant shut down, plant expansion, unexpected boiler replacement, we can also provide increase steam capacity for seasonal demand needs.
---
Ohio Industrial Steam Boiler Rental
At Bulldog Boiler we have the right temporary boiler for Ohio customers to get your steam boiler running quickly! Bulldog Boiler can provide Ohio customers in various industries including commercial building heating, hospitals steam solutions, high volume laundry facilities, industrial steam boilers, university or education heating, as well as all government facilities. Contact Bulldog Boiler rental today for all of your emergency boiler rental needs in all across Ohio.
---
Ohio Cities Boiler Rental
Cleveland Ohio Boiler Rental
Columbus Ohio Industrial Boiler Rental
Cincinnati Ohio Industrial Boiler Rental
Toledo Ohio Emergency Boiler Rental